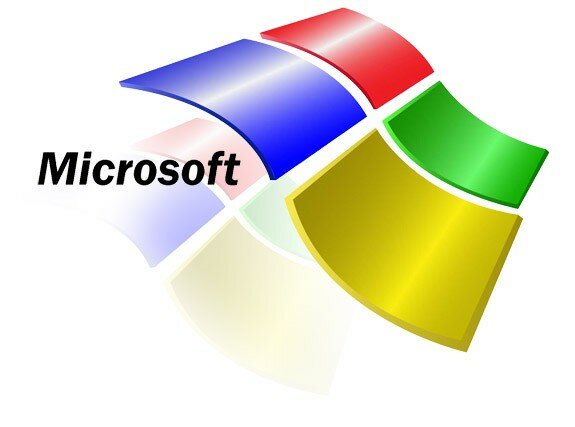 Bill Gates, chairman of Microsoft, and retiring chief executive officer (CEO) Steve Ballmer are standing for re-election to Microsoft's board of directors despite recent efforts by some investors to reduce their influence.
HumanIPO reported last week a group of investors on the board said they believed the company needs new leadership if it is to transform and compete with rivals such as Google and Apple.
Reuters reports the decision on Gates' and Ballmer's re-election will be made at this year's annual shareholders meeting to be held on November 19.
Ballmer has announced his plans to retire from Microsoft in the next 12 months, saying he will remain engaged as a major investor whether on the board or not.
There are no signs yet that Gates will step down or leave the board of the company he co-founded 38 years ago.
Three of Microsoft's top investors persuaded the board to press for Gates to step down in efforts to bring fundamental change which they believed he was standing in the way of.
According to the recent proxy filing by the company, Gates remains the largest individual shareholder with a 4.5 per cent stake with Ballmer following at 4 per cent.