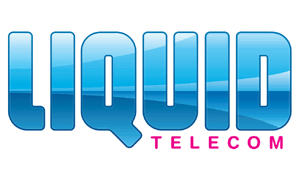 Liquid Telecom has been nominated for two World Communications Awards, standing a chance to receive the prize for the best African wholesale carrier and the best service innovation.
The operator competes against companies such as Tata, the Public Citizens Congress Watch (PCCW) and TeliaSonera in the Best Wholesale Carrier category for the World Communications Awards.
The World Communications Awards gala dinner will take place in London, United Kingdom (UK) on December 3.
Orange has been nominated in five categories for the World Communications Awards, including best mobile operator and best small business service, amongst others.
An initiative of Total Telecom, the awards pay homage to companies and individuals for innovation, achievements and new services in the telecommunications industries.
Independent judges evaluate a range of traditional carriers, service providers, multimedia content providers or organisations in its provision of communication services.
For the Global Carrier Awards' best service innovation and best African wholesale carrier, companies such as iBasis, Global Capacity and Orange are also shortlisted.
The awards acknowledge individual contributions, companies and technology partners as well as the development and deployment of carrier services within the past year, according to Capacity magazine.
The Global Carrier Awards is judged by a panel with members from telecoms, analysts, industry experts and the senior editorial of Capacity magazine.