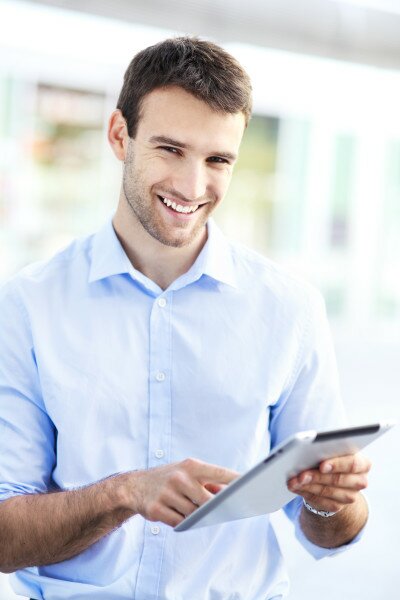 Internet Solutions (IS) and Dimension Data South Africa have entered into a partnership to make Enterprise Wi-Fi available nationally from today (Monday).
Based on secure wireless local area network (WLAN), Enterprise Wi-Fi also makes the AlwaysOn Hotspot service available to customers.
Brett Steingo, manager of innovation and technology for connectivity at IS, explained the increasing demand for internet access through smartphones and tablets poses challenges to network capacity.
"Employees and clients expect to be able to connect via multiple devices on business premises or while on the move," Steingo said.
"As a result, wireless office environments have become pervasive through necessity."
Michael Abendanon, general manager for network integration and converged communications at Dimension Data South Africa, explained the unrestricted access granted to employees on corporate networks lead to serious security risks.
"When companies block certain online content, users often work around these restrictions, which open unsecured back doors into the network," he said.
He advises companies to pay attention to end-user computing trends, such as the consumerisation of IT and bring your own device (BYOD) for the implementation of trend-enabling solutions without security compromises.
Enterprise Wi-Fi offers efficient, versatile and secure wireless business connection, which supports mobile connections.
According to Steingo, the new release is the only solution which caters for secure connectivity on multiple devices in offices, also making 1,200 IS AlwaysOn Hotspots around South Africa available through a single interface.
International connection is further enabled through AlwaysOn's partnership with iPass, which stretches across more than one million hotspots in 110 countries for quality, affordable internet access.
Through a layered connectivity with customisable settings, traffic is divided between public and private, increasing the network's security.
With regards to operating costs, Enterprise Wi-Fi's management is not directed through the internal IT department, simplifying budgeting for businesses with a fixed monthly cost per employee.
Image courtesy of Shutterstock.