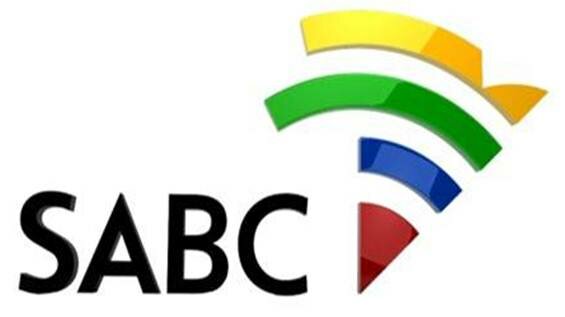 The suspended head of the South African Broadcasting Corporation (SABC) news and current affairs Phil Molefe has accused the broadcaster of misleading both parliament and Yunus Carrim, the communications minister, according to his lawyers.
Molefe's lawyers said the SABC claimed to have provided Molefe with a sum of ZAR2.4 million (US$239,300) in May this year.
The Sunday Independent reports Molefe refused to accept the golden handshake. He described the sum of money supplied as a "unilateral settlement" in papers issued to the High Court, in Johannesburg.
Molefe is reportedly fighting for his reinstatement at the SABC, which will be heard by the Supreme Court of Appeal (SCA) in a separate case.
The Sunday Independent reported Molefe's case with the High Court could result in Zandile Tshabalala, the recently appointed chairperson of the SABC board, being sent to prison for contempt of court because she allegedly ignored Molefe's pursual of his SCA case by attempting to pay him the disputed settlement.
The decision to pay the settlement amount to Molefe was reached during a meeting held by the interim board in May, which Tshabalala previously chaired before being appointed to the SABC board.
The SABC then reportedly deposited the amount into his personal bank account. However, Molefe requested his bank to return the money. The money is still in Molefe's bank account and his lawyers have advised him not to use it.
According to court papers, Molefe's reason for rejecting the settlement is that he never agreed to it in the first place and called it unlawful.
Carrim said the matter was addressed prior to his appointment as communications minister in July and he was responding to a parliamentary question raised in April.
"Yes, I was aware that Molefe had not accepted the settlement. Hence in my parliamentary reply it was noted that Molefe has appealed the High Court judgement to the Supreme Court of Appeal," The Sunday Independent quoted Carrim as saying.
"I had a telephonic exchange with him and allocated a ministerial representative to assist in trying to settle the differences between the SABC and him."
The SABC is of the opinion Carrim and the Department of Communications were interfering with the broadcaster's internal labour relations, therefore their attempts cannot be taken further.
Molefe's suspension occurred in April last year when he failed to produce a news diary to his boss Lulama Mokhobo, the SABC chief executive officer (CEO), because he refused to accept her authority.
According to his charge sheet, Molefe's refusal to accept Mokhobo's authority resulted in the SABC being brought into disrepute, which also caused Ben Ngubane, the former SABC chairman, to fail to conduct a news personnel meeting.