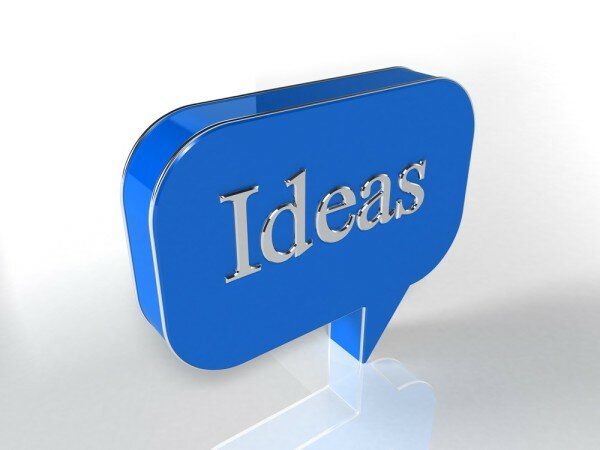 Ugandan tech hub Hive Colab is looking to reduce unemployment amongst young people in the East African country by helping them create jobs for themselves and others through creating solutions that benefit the country economically.
Hive Colab, founded in Kampala in 2010 and Uganda's first tech hub, is focused on reducing the unemployment rate amongst young people, which the Uganda Bureau of Statistics last year pegged at 82 per cent.
Director Barbara Birungi told HumanIPO young Ugandans could benefit from the networking and incubation opportunities at Hive Colab to create companies, jobs and solutions to benefit the country as a whole.
"[This will happen] by creation of quality technology solutions that can be sold to organisations and individuals, offering tech services and creating applications that can health solve social issues in many of Uganda's sectors like health, economy and agricultural and education," she said.
"By creating these solutions, they are creating jobs and income for themselves and others."
Birungi said Uganda already had a track record for developing mobile solutions to assist the country and provide jobs, with the prime example being WINsenga, a mobile application that uses a traditional pin horn attached to a smartphone to detect ectopic pregnancies, foetal heartbeat and health.
Hive Colab provides incubation virtually and physically to Ugandan startups, providing a large open space, internet, business development, legal advice, training and networking events, in order to help young entrepreneurs in the country realise their potential.
"There is a lot of potential for mobile applications, both commercially viable solutions and social innovations, to solve long-standing African issues," Birungi said.
"The applications produced, with a bit of guidance, are world class quality, scalable ideas and businesses. We are still a young space in tech innovations and there is a lot of room for creativity and solutions to build."
She said, as in many African countries, internet connectivity and the cost of the incubation space were the main obstacles to Hive Colab, but that the quality of startups meant Uganda was well placed to compete globally in innovation.
"I believe, with guidance to our youngsters, we do have the potential to compete on a global scale through ICT," she said. "The creativity and skill is definitely there, it just needs a little bit of guidance."
She said being the first tech hub in Uganda had allowed Hive Colab to create a developer community in the country and encourage innovation amongst young people.
"From when we started there are more youths creating and thinking of creating their own technology businesses," she said. "Most tech startups in the country give credit to Hive Colab for having been a stepping stone in their early days. We have created a belief in tech solutions built by Ugandan youth."