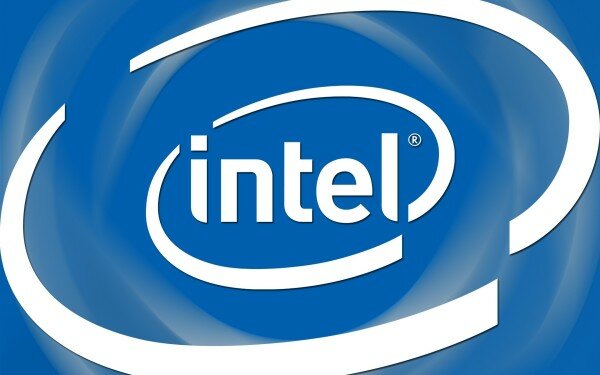 Intel has launched its fourth generation Intel Core processor series to South Africa, powering the functionality of the Ultrabook devices and two-in-one tablet and PC systems.
The release was made public on Friday, October 4, at the Rage Expo in Johannesburg.
According to Vince Resente, territory manager for South and Sub-Saharan Africa at Intel, the new processor enables a nine hour-long battery life with leading edge graphics and performance.
Improvements include a 50 per cent increase in battery life, a wake-up rate of eight times faster with enhanced visual experiences and a thinner device.
Video editing and sharing are also estimated to be 16 times faster, compared to a four year-old PC.
"The PC has undergone a total transformation," Resente said, referring to the two-in-one device.
He continued: "The lines of computing are blurring and converging."
Resente explained consumers' increasing demands to cope with heavier consumption tasks such as seamless video streaming challenges the uses of mobile devices, which now serves to replace bigger computing devices.