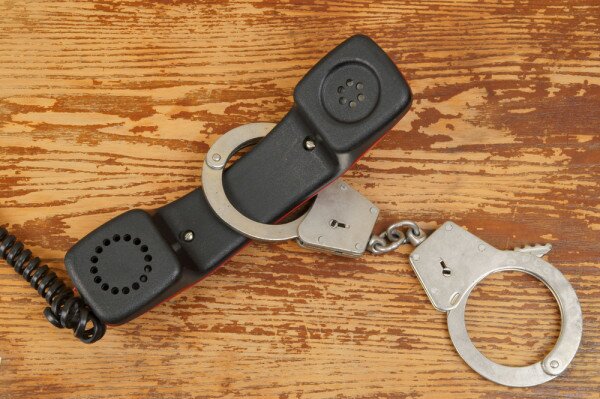 The Communications Commission of Kenya (CCK) has warned it will take action against mobile operators that are operating unregistered lines.
The CCK said it has already arrested agents found to have been selling SIM cards without registering customers and is now preparing to go after the mobile companies themselves.
Among those likely to face jail terms are all chief executive officers (CEOs) of mobile phone companies whose companies are said to have activated previously deactivated SIM cards or pre-activated SIM cards.
"The commission with the assistance of the police has moved with speed to arrest mobile operators who are still selling and activating unregistered SIM cards," said Francis Wangusi, director general of the CCK.
"Further, any active unregistered SIM cards in the market must be switched off immediately, failure to which the service providers will be liable for the illegal act."
The criminal investigations department said the investigations will take 48 hours with the government saying it has discovered operators have been doctoring monthly reports on the state of deactivated SIM cards.
Should the CCK follow up its threat, mobile operators could KSh300,000 (US$3,570) for each unregistered SIM card, with the networks having had 90 days since January this year to disconnect unregistered lines.
This comes in the wake of the Westgate Mall terror attack where the terrorist are believed to have used unregistered SIM Cards.
Investigators said the terrorist made a number of calls from the mall as captured by CCTV footage with the police trying to trace calls and messages sent by the attackers.
"If there is a mobile operator providing services to these unregistered SIM cards, and CCK finds this is true, they also stand to pay KSh300,000 for every SIM card unregistered on their network," Bitange Ndemo, former principal secretary to Kenya's Ministry of Information and Communications had warned in January.
According to the law, CEOs of mobile operating companies should take criminal responsibility when crimes is committed using unregistered lines.
"I wish to inform members of the public and all mobile telephone subscribers that they risk being arrested and prosecuted if found using unregistered SIM cards," said Wangusi.
"Subscribers are urged to take care of their SIM cards and be cautious who they allow to use them to communicate. Loss of SIM cards should also be immediately reported to the police or the respective service providers."
When SIM registration was first introduced, Safaricom was expected to disconnect 2.9 million users, followed by Orange Kenya, which would lose a third of all its subscribers with 1.2 million unregistered users. Yu had 1.1 million and Airtel Kenya 800,000.
According to the latest report, companies still operating unregistered SIM cards include Essar and Airtel, with 300,000 and 385,000 lines respectively.
Image courtesy of Shutterstock