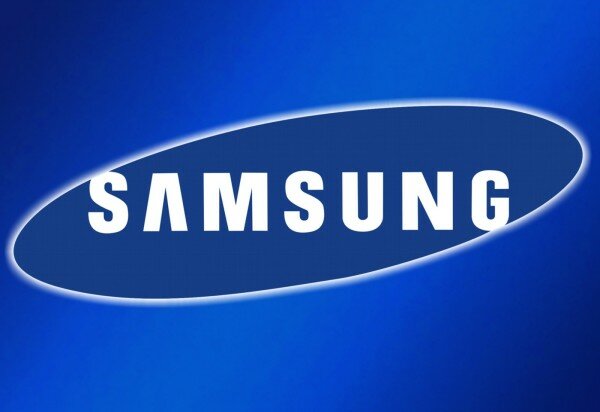 Samsung has revealed new camera technology for better low-light images and stabilisation in an improved camera module.
Samsung announced in a post it has come up with a new camera module that will feature a 13 megapixel sensor and high-end optical image stabilisation (OIS).
The stabilisation feature will allow the user to correct angular errors of up to 1.5 degrees compared to correction of up to 0.7 degrees offered by most digital camera sensors available in the market.
The new module is also capable of shooting images with eight times more brightness than previous offerings by the company allowing for clearer pictures taken in the dark.
Samsung claims the module consumes less power allowing the battery to last much longer even with increased camera use.
The dimensions of the high end module remain the same as that of existing mobile camera modules at 10.5×10.5×5.9 mm.
The new module will allow for a longer exposure time in the dark and clear, flicker free pictures.
Samsung is rumoured to start volume production of the module in the first half of 2014 and is currently in negotiations with device makers.