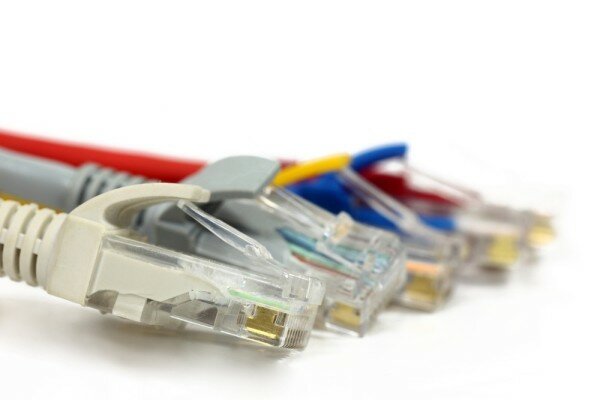 Eugene Juwah, executive vice chairman of the Nigerian Communications Commission (NCC), has revealed the regulatory body is set to commence the official issuance of fixed broadband licenses on a territorial basis.
In a statement, Juwah said the NCC is already splitting the country into territories to ensure commencement of the issuance of licenses.
Instead of bidding for the entire country, Juwah said interested companies can only bid for the territory they can satisfactory provide with fixed broadband services.
The bidding may not begin until the end of 2013 or early next year.
He said: "Government is tired of waiting for existing operators to go into the project on their own.
"You can only do mobile broadband up to a point without having fixed broadband. We have come to that point in Nigeria today. You need to backhaul your data.
"The problem we have in Nigeria is that we have a preponderance of microwave backhaul in our system and this has created a huge percentage of quality of service issues."