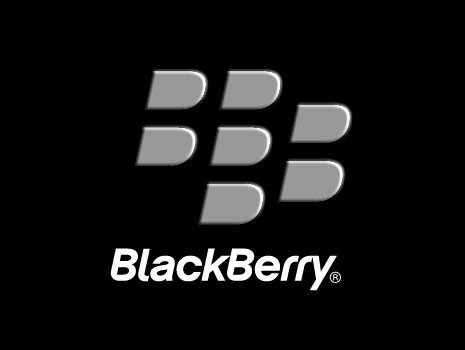 BlackBerry's strategic decision to go private is being threatened, despite reported interest from the likes of Cisco, Google and SAP.
A class action lawsuit has been filed, seeking to represent thousands of shareholders who purchased stock between September 27, 2012, and September 20, 2013.
The lawsuit was filed on Friday, before news began to emerge that large technology companies such as Cisco, Google and SAP were in negotiations with the Canadian mobile manufacturer.
Filed by shareholder Marvin Pearlstein, it claims BlackBerry, formerly Research In Motion, misled investors by claiming last year it was "progressing on its financial and operational commitments".
It added: "In reality, the BlackBerry 10 was not well received by the market, and the company was forced to … lay off approximately 4,500 employees, totaling approximately 40% of its total workforce."
Reuters reported yesterday (Monday) that news of high profile interest in buying all or part of the company boosted BlackBerry's shares to above US$8.