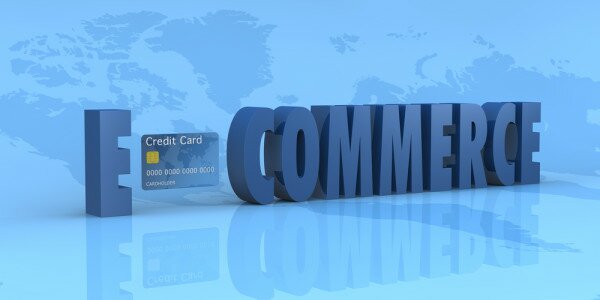 Nigerian e-commerce platform Buyology.com.ng has been launched, with executive director Yeye Durojaiye-Arogundade promising it would enable buyers to get what they are looking for at cost-effective prices.
Buyology.com.ng joins the likes of Konga and Jumia in the Nigerian e-commerce space, though Durojaiye-Arogundade promised the site would offer something different.
"Buyology.com.ng is not just a regular shopping site with product categories to choose from, it is one with a difference in its unique service offerings," she said, adding the website was unique as it offers visitors information on product features, prices and ranges.
"All information on products and services are displayed on our website, www.buyology.com.ng, and we offer 24 hours service delivery of products purchased within Lagos and two to three days service delivery outside Lagos," she said.
"Apart from providing a platform where buyers and sellers meet, we also promote all products and brands, as we are not brand specific."
She said: "At buyology.com.ng, the primary focus is making it easier for customers to shop online, by empowering them with vital information that will help them get what they need at prices that will suit their budget, and customers can be assured that the online shopping firm will help them make their right choices."