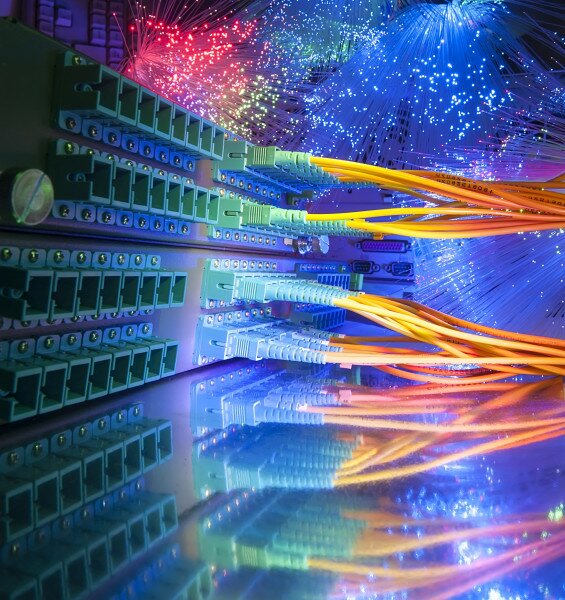 The Infrastructural Development Bank of Zimbabwe (IDBZ) will contribute to local operator TelOne's national fibre optic project by investing US$54 million for its deployment.
Speaking at the official opening of the Zimbabwe Development Finance School in Harare yesterday (Monday), IDBZ chief executive Charles Chikaura expressed his support for the country's infrastructural development.
Due in January 2014, the donation will support TelOne's national fibre optic project as well as the Zimbabwe Power Company (ZPC)'s project in Kariba South.
"We are planning to go back to the market in the New Year for an amount of US$54 million for TelOne and ZPC," Chikaura said, reported by News Day.
The bank said it is eager to drive the infrastructural development of Zimbabwe, also supporting governmental projects and participating in the operations of the Development Finance Resource Centre (DFRC) as part of the Southern Africa Development Community (SADC) Regional Development Fund.
Chikaura said development finance institutions (DFIs) are critical to the investment and mobilisation of resources for significant socio-economic projects, especially the long term projects which are often discarded by banks.
"As DFIs, we view the fund as the precursor to the establishment of a fully-fledged regional development bank and, therefore, its expedition would be most welcome," he said.
Image courtesy of Shutterstock.