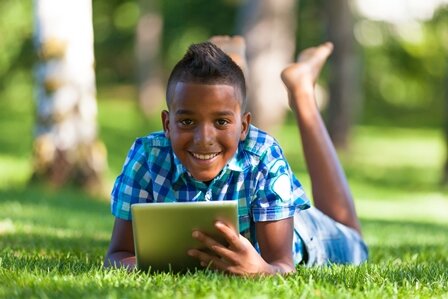 Omobola Johnson, Nigeria's communication technology minister, has described the country's young people as the early adopters of technology, responsible for the high internet penetration rate amongst the youth.
Speaking yesterday at the Commonwealth Telecommunications Organisation (CTO) Forum in Abuja, Johnson said: "Internet penetration is fastest amongst the youth. This is not surprising as young people, when they can afford them, are predominantly early adopters of technology."
She said it was apt that the forum was focusing on the use of ICT by young people, especially how they use such technologies to engage on governance and developmental issues.
"Nigeria recently became the location of the largest user base of Facebook users in Sub-Saharan Africa," she said. "About half of the 11 million Nigeria users are under the age of 25, which perhaps underscores the importance of understanding how young people make use of ICTs."
On the importance of the forum, she said it would allow developing nations like Nigeria which have developed national broadband plans to learn from developed countries like the United Kingdom, which is already implementing similar policies.
She said: "While an increasing number of countries, including Nigeria, have recently developed or are developing National Broadband Plans; countries that had done so earlier provide important opportunities to learn about the implementation of such plans. These countries provide valuable insights on what works and why; as well as what can be improved upon and what to avoid during implementation."
Image courtesy of Shutterstock.