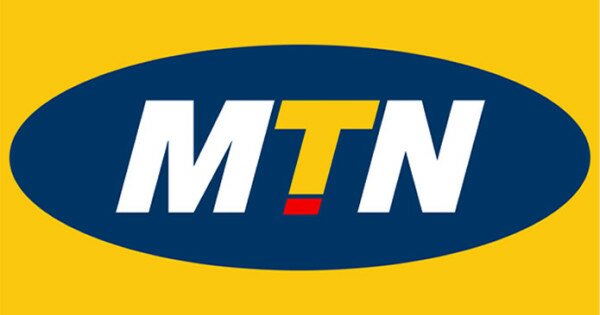 MTN Business Nigeria has launched its Smart Number service to enable SMEs and other businesses to achieve differentiation and competitive advantage.
According to the network, the service offers Nigerian businesses phone numbers that can easily be remembered, containing unique digits and alphabets that can be easily identified and linked to a business, product or organisation.
The company said the businesses can gain easier visibility through the Smart Numbers at low prices, since customers could easily remember the telephone numbers of the businesses using the service.
Babatunde Osho, chief enterprise solutions officer at MTN Nigeria, said the Smart Number would provide SMEs and corporate organisations with affordable means of creating awareness.
"This service underpins the focus of MTN Business to deliver cutting-edge technology solutions that will make Nigerian businesses more productive, and ultimately more profitable," he said.
"What makes MTN Smart Number even more compelling is the fact that organisations can link all their existing phone lines, fixed or mobile, to the MTN Smart Number. This means businesses can market just one number and have all their customers and prospects reach them," he said.
Interested businesses can enjoy either of two categories which are the Toll Free (0800) and Non-Toll Free numbers (0700).
Both services are offered by MTN in partnership with Alpha Technologies Limited.