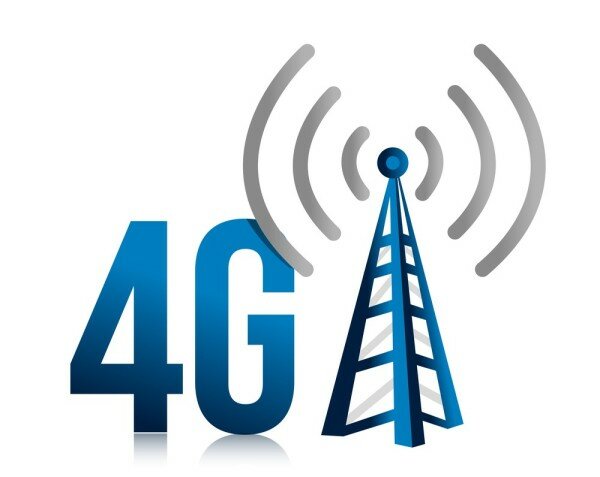 The Kenyan government will convene a conference in three weeks for the telecommunications sector to discuss options of models the country can use while setting up its LTE infrastructure.
Speaking at Cisco Connect Kenya, in Nairobi, today, Fred Matiangi, cabinet secretary for ICT, said as debate continues on what model is best, there is need for policy formulation and consultation with stakeholders as stipulated by the constitution that asks for public participation in policy creation.
"In three weeks we will bring together players in this sector to discuss conclusively this issue that has dragged since 2011 before we can take it forward to the cabinet," Matiangi said.
Matiangi said the government continues to favour the government-led wireless initiative, a public and private participation, over a closed government wireless initiative and the private open wireless initiative.
"We will however have to decide how we will identify suitable partners as the government is just a custodian of the people as we neither own the spectrum nor the licences," he said.
He said this will pave the way for more broadband in the country and the operationalisation of the broadband strategy – part of the four priority areas Matiangi said his ministry will focus on alongside bridging the gap between technology and jobs, deploying ICT in government and building capacity in county governments.
Matiangi promised delegates attending the Cisco Connected Kenya 2013 summit that the way forward in the LTE platform in the country will be clear for all players by Christmas.
The timing correspondents with the switch-off of analogue signal for television broadcasting in December that is expected to release much needed spectrum for use in LTE and 4G.