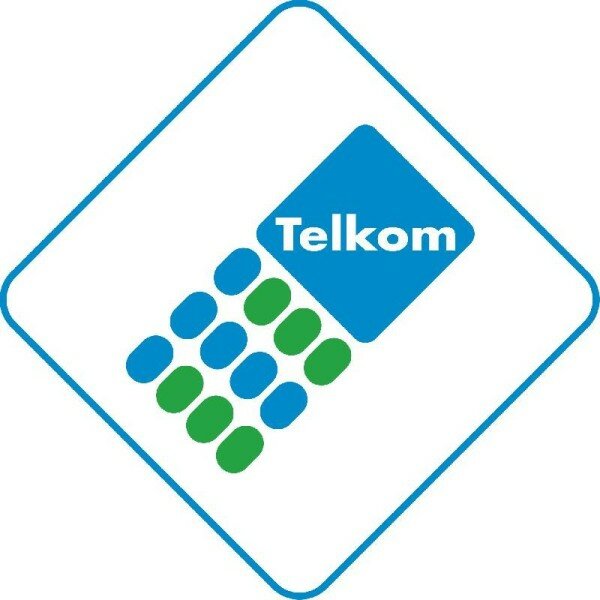 Telkom is expecting headline earnings per share (HEPS) to increase by more than 20 per cent for the six month period ending September 2013 compared to the same period last year.
In a trading statement issued today, South Africa's part state-owned fixed line provider said the results for the prior comparable period were "negatively affected" by the Competition Commission's fine of ZAR389 million (US$39.1 million).
"The results for the period to be reported on will be positively impacted by lower finance charges and a review of the underlying assumptions for the determination of post-retirement benefits," Telkom said.
"The lower finance charges relate to foreign exchange and fair value gains following the weakening of the rand against major currencies."
Telkom Group's interim results are expected to be released on November 18, but more detailed HEPS predictions may be revealed earlier, "once the Group has reasonable certainty".