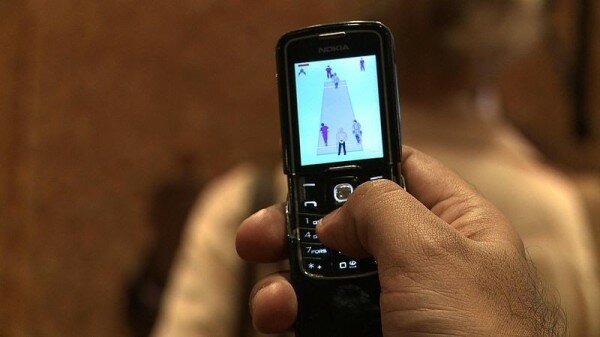 CC Image courtesy of Education Mobile Game.
Tanzanians can get content from more than 60 media local houses directly to their data-enabled handsets following a move by PUSH to launch the First Video on Demand mobile portal in the East African country.
The Daily News reports the portal will let users choose from local TV programmers such as news, interviews, music videos, sports, comedy and movies.
"The service will be the first of its kind, giving subscribers a true video content viewing experience on their mobile phones," said Freddie Manento, PUSH managing director.
"With Tanzania's high mobile penetration rate, it makes sense to offer compelling content on the mobile platform do that Tanzanians have access to their favorite TV content wherever they might be."