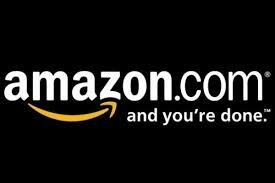 Amazon has launched a programme for developers who optimise their apps and games for Amazon's Appstore and Fire operating system, which will see them receive a wide range of marketing and economic benefits to help improve app discovery and increase sales.
All apps in the Appstore Developer Select programme get premium placement in the Amazon Appstore, 500,000 advertisement impressions on the Amazon Mobile Ad Network, and automatic inclusion in the Amazon Appstore Coins Reward category.
Additionally, Appstore customers will receive Amazon Coins when they purchase Appstore Developer Select apps, games, and in-app items. Developers in the programme also receive credits equaling 25 per cent off their first US$2,000 in AWS services annually.
"Mobile app developers have told us that getting their apps discovered across the numerous devices customers are using is one of their biggest challenges," said Mike George, vice president of Amazon Appstore, Games and Cloud Drive.
"With the Appstore Developer Select program, we're addressing these discoverability concerns by providing developers with enhanced merchandising opportunities. In addition, we're helping drive sales by offering Coins rewards on high quality, engaging apps for customers."
Only apps optimised for the Amazon Appstore and Fire OS and including relevant Amazon APIs, such as GameCircle, In-App Purchasing, and Mobile Ads for Appstore Developer Select, will qualify for the programme.