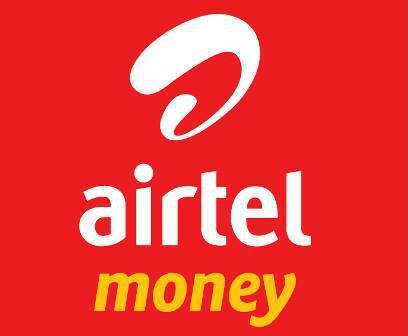 Airtel Ghana has relaunched its online Airtel Money trade portal, allowing customers to buy music, videos and Amazon e-books online.
The service works by integrating with PayApp, by Rancard, and is accessible by all Airtel Money Wallet users.
Francis Amediku, director for special projects at Airtel Ghana, said: "We have now successfully provided third party merchants a convenient and versatile mobile wallet solution via integration of Rancard's PayApp API. We look forward to implementing this across more Ghanaian portals soon."
Amediku also believes the portal will benefit artists who will be able to monetise their procuts.
Ehizogie Binitie, chief technology oficer of Rancard, said: "We've built our PayApp technology to provide a simple, integrated and secure method of payment using Airtel Money. This is still a first on the African continent and we're very proud of it."