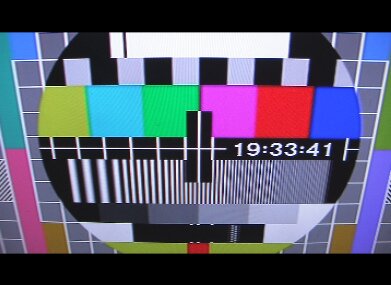 CC image courtesy of Irish Typepad on Flickr.
Zambia's Ministry of Information and Broadcasting Services has rejected China-based Star Software Technologies' appeal against the cancellation of a tender permitting them to provide digital migration equipment to the country.
Star Software Technologies was reportedly awarded the digital migration tender by Amos Malupenga, the former permanent secretary of the ministry.
Zambia Reports is reporting Emmanuel Mwamba, the current permanent secretary, rejected the company's appeal because it was not officially awarded with the tender and there was no intention to award the tender.
Mwamba also rejected the appeal because Star Software Technologies did not follow the proper procedures when it was brought to his office.
While the tender is cancelled Mwamba said he will "see the matter to its logical conclusion" and he was waiting for instructions from the Zambia Public Procurement Authority's (ZPPA's) attorney general.