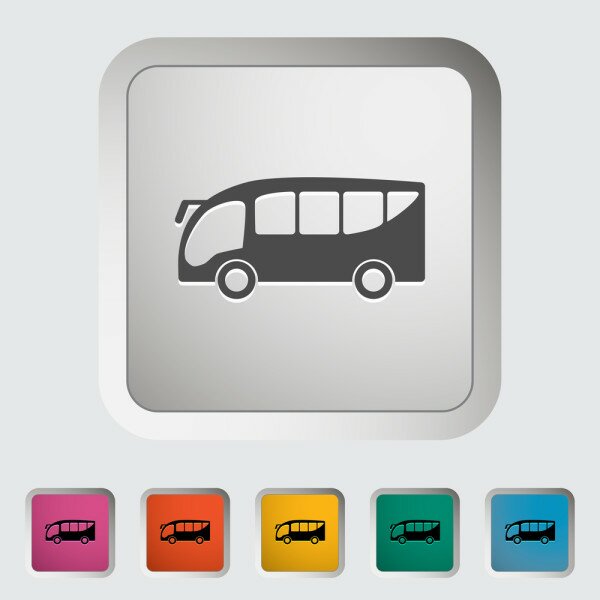 QuickTicket, a website allowing Cameroonians to purchase bus tickets online, will be launched this month, the first of its kind in the West African country.
In an exclusive interview with HumanIPO, Acha Nelson, QuickTicket's chief executive officer (CEO) and founder, said QuickTicket has no contemporary in the West African nation.
According to the biomedical sciences student at Cameroon's University of Buea, he got the idea to start QuickTicket after a personal experience.
"I have been faced with the frustrations of going to the bus agencies early in the mornings, each time I want to travel, to reserve a particular and comfortable seat," Nelson said.
"And also, after reserving my ticket, I still don't know the bus, the exact time the bus will depart, so i have to present myself at the agency in the evening, usually to wait for many hours before the bus departs, or I risk missing the bus. So, I decided to solve this problem, the best way I knew, with technology."
He said it took the developers seven months to create the platform that is currently being tested.
"We are beginning with bus tickets, of all classes. We have pitched our idea to five bus companies who have already expressed their interest in working with us," he told HumanIPO.
Users of QuickTicket, he said, could pay for their bus tickets via numerous means, including MTN's and Orange's mobile money services, MasterCard and Visa cards, as well as working with microfinance companies.
He said: "But we want to make sure that these merchants are secure and reliable, before we incorporate them into our platform. We also intend to work with other merchant companies in Africa as we grow to these markets."
On the skepticism that surrounds piloting a project, he said the developers' confidence is strengthened with the results of market research carried out, which shows more than 92 per cent of the country's citizens are dependent on public transport.
Like many emerging countries, Cameroon faces congestion problems on its busy roads.
"I am confident that QuickTicket will be the travel solution for commuters and travel companies in Cameroon, and emerging markets. Also, our solution connects users directly with travel agencies, who will endorse QuickTicket and promote QuickTicket with their existing customers," he said.
Image courtesy of Shutterstock.