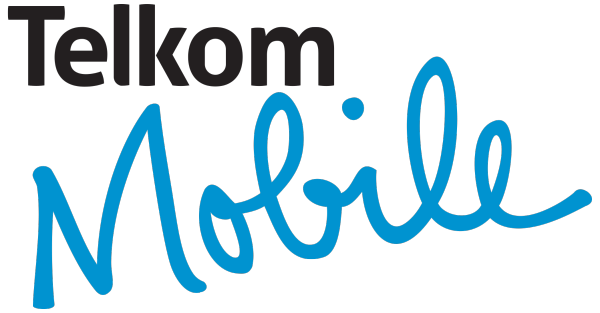 Telkom Mobile is working on advancing LTE for South Africa through continuing rollout of networks with decreased transfer speed.
Amith Maharaj, senior managing executive at Telkom Mobile, was speaking this morning at the MyBroadband Conference on the operator's development in the mobile data environment.
Maharaj said 2G and 3G operations have fared well with more than 2,000 bases across South African cities, saying data growth is estimated to increase by 12 times within the next five years.
The executive also touched on repeated complaints by operators over the lack of spectrum being made available by the regulator, which is obstructing further rollout of LTE.
"Capacity is going to be a problem, but if you create a lot of hotspots you will be able to mitigate," Maharaj said.
Telkom Mobile considers its approach as centred around exploiting the opportunity to provide the best possible value to their customers.
He emphasised the importance of identifying small cells, giving high spectral efficiency in a smaller area.
"Deployment of small cells and head nets is going to be key in LTE space," he said.
Through borrowing spectrum from a micro area and delivering through a small cell, delivering faster broadband speed will be made possible.
More antennas are also necessary for the maximisation of modulation.
"More antennas communicating with more base stations simultaneously, enabling us to get… more speed out of it [will be needed]," Maharaj said.
Through the launch of a live site with real time measurement of download speed, Telkom Mobile will enable swifter file transfer protocol (FTP) speed.
The site has reached a transfer speed of 200MB per seconds, but because of its service centred around a single user, the operator will be carrying out a demonstration at the conference in a higher capacity by adding five users for FTP purposes.
The end goal of the demonstration is to have ten users on the carrier aggregation as a mock-up of a real life situation, although in reality it has not been possible to accomplish this transfer capacity from one base.
"It's not something you are going to see actively everyday," he said.
Telkom Mobile will roll out the service to the public by June 2014 with an anticipated approximate drop of 50 per cent in transfer speed.