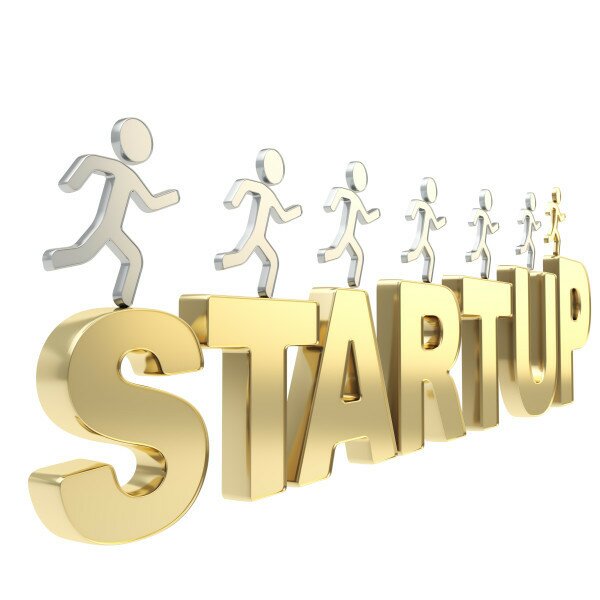 Acha Nelson, chief executive officer (CEO) and co-founder of QuickTicket, believes Cameroonian startups have the potential to dominate Africa's tech scene in the next five years, if obstacles such as funding can be overcome.
Nelson said lack of funding was the reason why they have not been able to "breach the difficult phase faced by most startup companies".
"Most of these companies have to rely on personal savings for financing and so cannot expand rapidly into the international scene like others," he told HumanIPO
Nelson added the level of adoption of information technology in the West African country is very low compared to countries such as Nigeria, Ghana, Kenya and South Africa.
He said: "I have to admit that the adoption of new technology in Cameroon is not as high as in other countries, and the amount of internet users is not as high as in other countries."
He however noted that the tech terrain is rapidly changing in Cameroon.
"I just attended a startup boot-camp with a lot of great and smart startups and what differentiates Cameroonian startups from the others is their attention to details," Nelson said. "They carry out thorough market research and understand the mindset of their consumers.
"Most of them have dissected the problems of their users, put forth great solutions, but lack the capital to take these solutions to the market. They try to overcome their obstacles and solve their problems not with money, but by understanding their users."
He added that any solution that can survive Cameroon's startup scene can do great on the international terrain.
"I am confident it will explode, internationally. I am sure in five years Cameroonians will dominate the tech market in Africa. If I was an investor, the one place I will put my money, will be Cameroon," he said.
"By 2015, Cameroon will be competing with these countries and will dominate by 2018."
Image courtesy of Shutterstock.