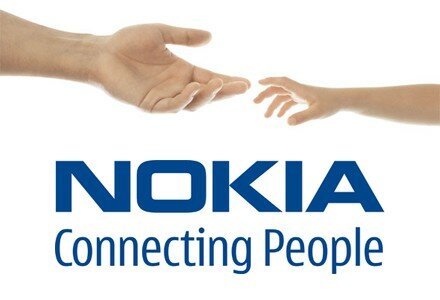 Nokia has made available its unique rewards programme for Windows Phone developers in Kenya and Egypt, among other 18 countries across the globe, beginning today (Wednesday).
The programme, dubbed DVLUP, is designed to address the challenge of app discovering by empowering developers to increase the visibility and success of their applications.
DVLUP uses a gamification model to create a fun, competitive and inventive environment that will allow developers to build successful Windows Phone applications.
Chanse Arrington, global head of developer business tools at Nokia, said: "Nokia's DVLUP program puts developers in the driver's seat providing them with a clear path to get their app featured in app discovery and marketing channels".
He said developers earn points as they improve their app, which in turn empowers them to promote their app in marketing, advertising and merchandising channels like the Windows Phone store.
"This helps to create a more transparent and fair app ecosystem, where developers are in control of their success," Arrington said.
Developers who join the programme will be rewarded with badges and experience points, known as XP, by completing quizzes and challenges related to application development.
Those who create high quality applications will earn additional points allowing them to unlock even greater opportunities including a chance to promote their applications through App Social, in-app advertising as well as using print, digital and social media.
DVLUP s free to join and will provide a platform for developers to create, book and manage their own promotion and marketing campaigns.