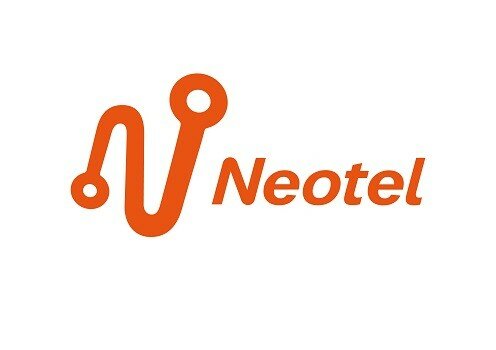 South African operator Neotel has signed an agreement with Siyafunda Community Technology Centre (Siyafundactc) and the National Institute for Information Technology (NIIT), aiming to develop ICT skills and create employment opportunities.
Addressing the skill shortage, the agreement will convert more than 70 Siyafunda centres into ICT Learners Centres.
ICT learning solutions will be provided to individuals, enterprises and institutions through e-learning by the N2 Education Hub, also in partnership with NIIT and Neotel.
The goal with the e-literacy training programmes is to create more employment opportunities for the youth and high school graduates, with an integrated Rapid Employment programme.
Sunil Joshi, managing director (MD) and chief executive officer (CEO), at Neotel said: "Our strategy is to be a significant player in addressing the skills shortage in the sector where we operate in.
"Partnering with organisations that have the same vision and significant presence in education is of enormous value to us."
Ahmed Ismael-Smiley, founder director of Siyafundactc, said: "Access to education and these skills programmes at the community's doorstep builds intellectual capital and is vital in creating flourishing economies and communities."
He said the collaboration will assist young people in opening opportunities for them that will not have been accessible otherwise.