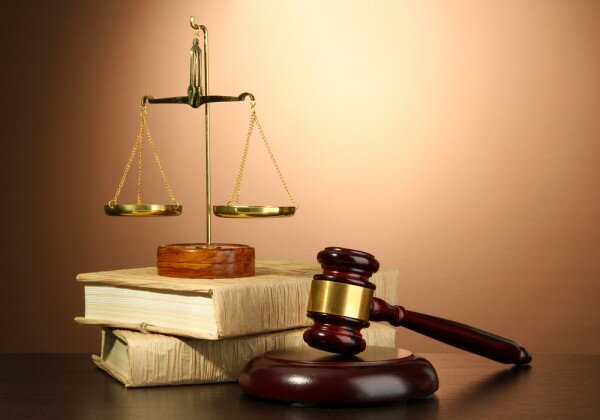 The High Court of Tanzania has allowed five major network operators to join the constitutional case brought by the the Tanzania Consumers Advocacy Society (TCAS) petitioning against the law requiring monthly deductions of TZS1,000 (US$0.62) from subscribers.
HumanIPO reported in July the Tanzanian government had approved the new monthly tax on SIM card users.
The Daily News now reports a panel of judges were in favour of Vodacom Tanzania, Airtel Tanzania, MIC Tanzania, Zanzibar Telecommunications and Tanzania Telecommunications Company being included in the case already lodged by TCAS.
The decision overruled the previous objection over their inclusion by the attorney general.
"We overrule the preliminary objection and hereby order the applicants (five companies) be added in the petition as prayed," judges Aloycius Mujulizi, Lawrence Kaduri and Salvatory Bongole ruled.
TCAS is challenging the 2013 Finance Act, which requires subscribers to pay the monthly fee for services, with the group saying the law is unconstitutional. The attorney general and the minister for finance are the respondents in the case.
Following the court's ruling, the judges adjourned the matter until October 21.