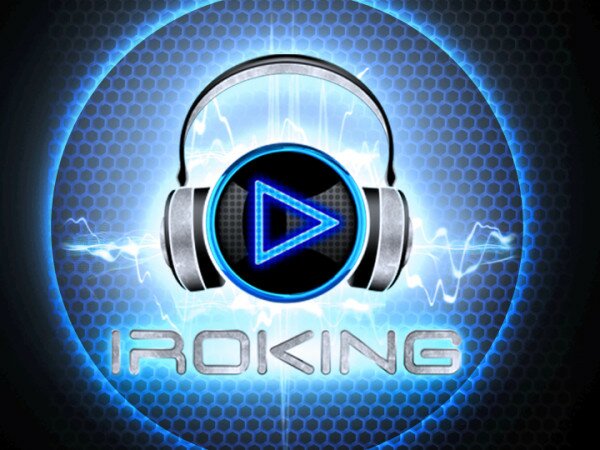 Micheal Ugwu, chief executive officer (CEO) of iROKING, believes developers targeting African users need to keep platforms simple.
According to Ugwu, Africans deal with a lot on a daily basis and should not have to contend with complex processes to access an online platform.
"The important thing for users here in Africa is simplicity," Ugwu said in an exclusive interview with HumanIPO.
"The times spent in traffic, time spent dealing with one thing or another."
He said iROKING had to redesign its platform and create a simpler easy-to-use website when it realised visitors were complaining about the difficulty of listening to music on the site.
"We've changed the layout a number of times, including our mobile apps and mobile site," he said.
"We tried to create a site that was all about music, like a music repository. We probably went a bit far about how detailed we tried to make the site. When it comes to music, they just want to listen by pressing play. And that led to us creating a much simpler website."
On the success of iROKING, he said it is based on innovation, deep resources and dedicated team.
"I will just say innovation, being fast to do what we need to do," Ugwu said. "We have resources, which is always good and we have a dedicated team. It's a mix of technology, getting it all right. Making sure we do what we always do which is that we always listen to the users as much as possible."
He also said the platform has been able to acquire compelling contents.
"One thing we've also done is compelling contents. We make sure we acquire not just contents but compelling contents," he said.