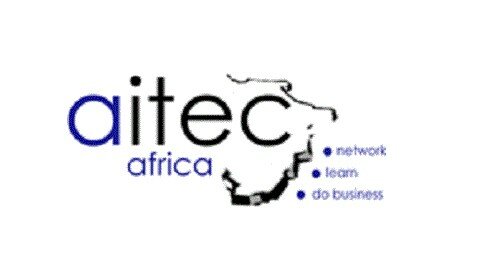 AITEC will host the East Africa ICT Summit in November, focused on creating partnerships in the industry to grow the sector.
The conference will be held on November 20 and 21, and Sean Moroney, AITEC chairman, said the event should facilitate a wide range of partnerships.
"The unique nature of the Summit is that it engages partners and sponsors that represent a huge diversity of IT applications across all vertical markets," Moroney said. "We are delighted with the level of support we are receiving from stakeholders that have great value to add in terms of the IP they are contributing to the summit."
The summit is themed 'Harnessing ICT to improve the quality of life in East Africa' and the organisers said it will concentrate on the value of ICT in e-government, health, education and data security using conferences and forums.
The conference will also address the growing challenge of e-waste to the environment.
Soliton Telmec is one of the event sponsors and Abdirahman Sheikh, founder and chief executive officer (CEO) said: "We are delighted to once again be supporting an AITEC conference. It is a great opportunity to share knowledge, promote best practice and steer our booming industry in the right direction.
"We still have so much more infrastructure to roll out and services to develop to achieve new levels of market growth and I'm confident the Summit will help us speed up both processes across the region."