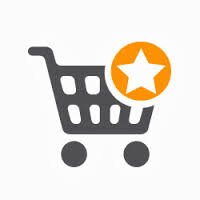 E-commerce store Jumia Nigeria has won the Best Retail Launch of the Year award at the World Retail Congress, making it the first African company to win the award.
Jeremy Hodara, co-founder of Jumia, said winning the award was an historic moment for the company and hoped it was received in the same manner across Africa.
"This award makes us incredibly proud and reinforces us in what we do," Hodara said. "When we started Jumia we had the goal to enable safe, convenient and stress-free shopping experiences in Nigeria."
He said Jumia now delivers products to hundred of thousands of customers in five African countries.
"We are delighted with the wide international reach of this year's winners and that for the first time we are presenting an award to an African retailer," said Ian McGarrigle, chairman of the World Retail Congress.
The e-commerce company had been nominated for two awards, the Best New Retail Launch and Pure Retailer of the Year.