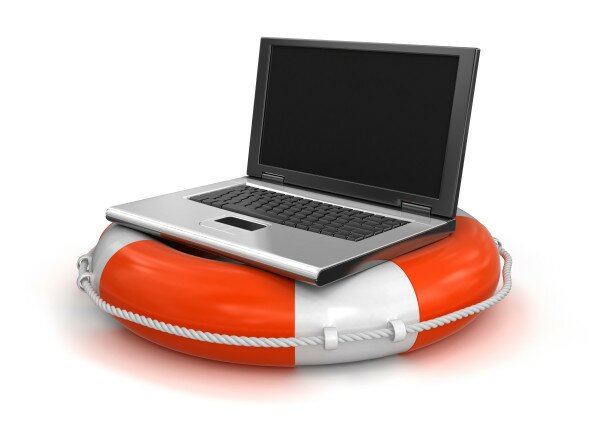 PC sales continue to decline with another 8.5 per cent drop recorded for the third quarter, while Lenovo leads in making the most of its sales opportunities.
The latest report from Gartner has indicated a worldwide sales figure of 80.3 million units in the third quarter of 2013.
Decline was evident in both mature and emerging markets as tablets' popularity for a replacement device continues to grow.
Mikako Kitagawa, principal analyst at Gartner, said: "The third quarter is often referred to as the 'back to school' quarter for PC sales, and sales this quarter has dropped to their lowest volume since 2008."
Lenovo is still leading the market in PC sales with 17.6 per cent share, while Hewlett Packard (HP) follows closely on its heels by owning 17.1 per cent of sales.
However, HP's shipments increased globally, while Lenovo did not fare too well in the Asian market but made significant improvement in the Europe, Middle East and Africa (EMEA) region.
Sales for Dell, Acer and Asus also made it into the top five, though not reaching higher than 9.3 million at the most.
While Dell experienced growth across all regions, Acer and Dell experienced PC sale decline with more than 22 per cent respectively.
22.4 million PCs were sold in total in the EMEA region.
Image courtesy of Shutterstock.