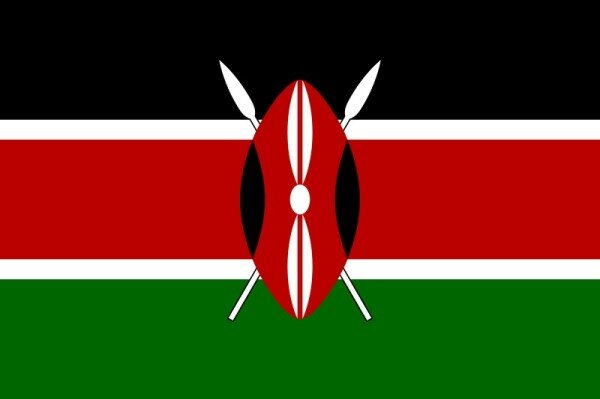 The Kenyan government is set to unveil its first one stop shop for government services at the General Post Office (GPO) in Nairobi in less than two weeks.
Enock Kinara, the postmaster, tweeted the GPO centre will provide the layout model for other Huduma centres to be set up in all 47 counties in the country.
The Huduma centers will allow tech savvy Kenyans to access government services by themselves through self-service kiosks, while staff will be on hand to assist.
Kenyans will need to key in their identification numbers to access their information from government databases.
Policy direction by @UKenyatta the first #Huduma centre should be operational by 23rd of october 2013

— Postmaster General (@PMG_KENYA) October 10, 2013
All payment for Huduma centres will be through Postapay, a payment solution by the Post Office Corporation of Kenya.
To facilitate such payments, Kinara said a Huduma services tab will be included in the existing Postapay system.
Meanwhile, Kinara has announced that talks are ongoing between the corporation and Visa to develop a solution for a card that allows Posta-Kenya to handle more transactions.
In talks with #Visa to develop solution for a #card that will allow for @Posta_Kenya #Transactions

— Postmaster General (@PMG_KENYA) October 10, 2013
The Huduma service is meant to ensure services are available to Kenyans at all times and the government has already said that for the first time civil servants could work on a 24 hour rotation basis.
The programme, dubbed 'Huduma Kenya', was launched by devolution cabinet secretary Anne Waiguru in an event attended by several principal secretaries involved in its implementation.
"Sufficient measures which will include arrangements to work in shifts so that service is available to citizens all the time must be put in place," Waiguru said.