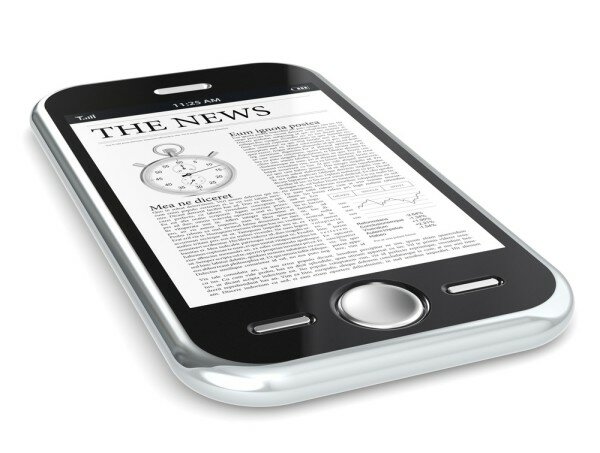 The Nigerian Communications Commission's (NCC) latest figures have shown a reduction in the number of GSM subscribers for the end of July.
In the report posted on its official website, the NCC said the sector recorded a 5.6 million slash in the number of GSM lines from 117.4 million in June to 111.8 million in July.
The report also revealed further reduction in the number of CDMA subscribers in Nigeria, falling from around 2.56 million to 2.51 million subscribers.
Reductions were also recorded in the number of active fixed and fixed wireless subscribers, which was more than 382,000 in June, but was 374,000 at the end of July.
The period also recorded a drop in teledensity, which stood at just below 86 per cent at the end of June, but dropped to around 82 per cent.
However, MTN Nigeria retains the giant share of the market with more than 55 million active lines on its network.
MTN is followed by Glo, which has 25 million active lines, and Airtel with more than 21 million subscribers. Etisalat is fourth with around 15 million subscribers.