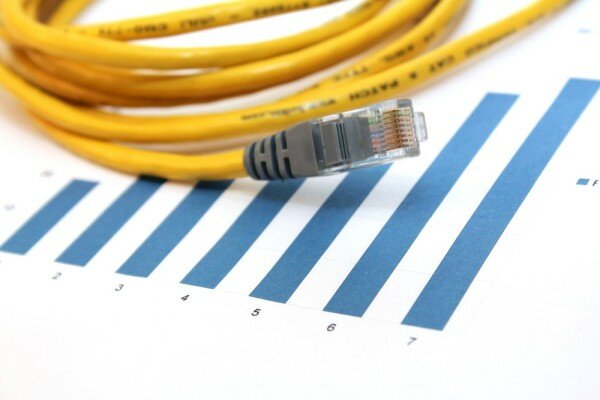 MainOne, Nigeria's fibre optic cable company, has agreed a US$100 million financing agreement with four banks which should help it to extend its services.
The company also announced it was joining the Alliance for Affordable Internet (A4AI), a joint public and private initiative calling for open, competitive and innovative broadband markets.
Concerning the financing deal signed with Standard Chartered Bank, First Bank, Skye and First City Monument Bank, Babatunde Dada, chief financial officer (CFO) at MainOne, said: "The successful signing of this facility agreement clearly shows the trust which the financial institutions have in MainOne, as well as our expansion plans in Nigeria and our other West African markets."
The Guardian Nigeria reported Kehinde Durosimi-Etti, group managing director of Skye Bank, said: "We are pleased with this arrangement and are providing further financing support given the performance of MainOne.
"It is our hope that through this financing, MainOne would add impetus to its drive to extend its services to customers irrespective of their location."
Regarding the A4AI, Funke Opeke, chief executive of MainOne, said: "Driving down artificially high Internet prices will help to connect the high percentage of Nigerians especially the youths who are presently not connected to the Internet and make universal access to Internet a reality.
"MainOne is supporting A4AI because the coalition's objectives are in tandem with MainOne's vision of delivering accessible and affordable Internet to people across its various markets."