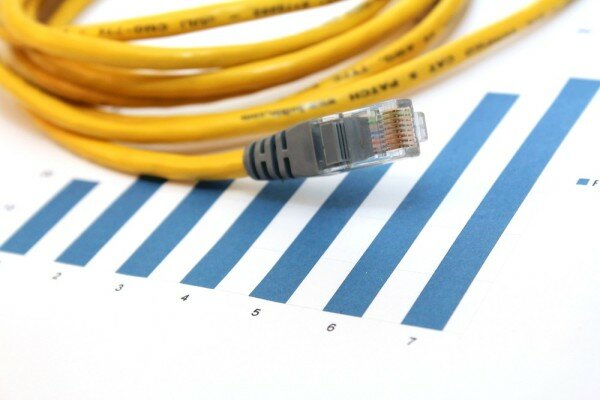 The Alliance for Affordable Internet (A4AI) initiative has been launched by public and private sector players, calling for open, competitive and innovative broadband markets.
Sir Tim Berners-Lee, the British man widely acclaimed as the inventor of the internet, has joined a host of governments, tech companies and civil society organisations from developed and developing countries as well as global sponsors Google, Omidyar Network, UK DFID and USAID in the alliance.
The primary objective of the alliance is to lead policy and regulatory reform and spur action to drive down artificially high internet prices in developing countries with an aim to help access prices fall to below five per cent monthly income worldwide – in line with with United Nations Broadband Commission's target.
Berners-Lee, also founder of the World Wide Web Foundation, said: "The reason for the alliance is simple; the majority of the world's people are still not online, usually because they can't afford to be.
"In Mozambique, for example, a recent study showed that using just IGB of data can cost well over two months wages for the average citizen."
The 30-plus members believe policy reform is one of the best ways to unlock rapid gains in internet penetration rates.
The Alliance was initiated by the World Wide Web Foundation and has Bitange Ndemo, former permanent secretary of Kenya's Ministry of Information and Communications, as honorary chairperson.
The group plans to have in-country engagement with three or four countries by the end of the year and 12 by the end of 2015.
It will also produce an annual Affordability Report, with the first edition due in December 2013, and set a policy of best practices that will guide advocacy work at an international level.
"In Kenya, we saw the number of internet users more than double in a single year after we liberalized markets," said Ndemo.
"Now we need to spark the same revolution on broadcast costs and access, not only in my country but around the world. To achieve this, we will use our combined voices, leadership and expertise to press for fair, competitive and socially responsible markets."
HumanIPO reported last month Facebook had formed a global partnership with the aim of rolling out affordable internet across the developing world, with the company making reducing the cost of data central to this plan.