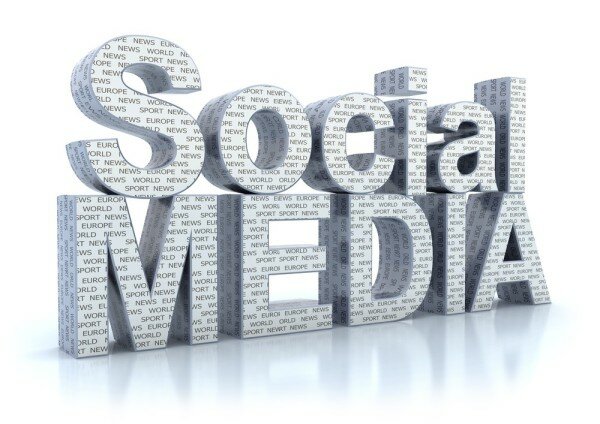 The Red October movement, which protests against the so-called "slaughter" and "oppression" of white South Africans by black South Africans, has caused a furore on Twitter.
The movement has become popular largely due to the support of Steve Hofmeyer, a South African Afrikaans singer.
A large number of Twitter users have slammed the movement and Hofmeyer for being racist, largely because the movement fails to acknowledge other race groups affected by the high murder rate in South Africa.
Earlier this year AfricaCheck released a report which indicated black South Africans are much more likely to fall victim to murder than white people.
The Red October march took place in Pretoria, and in Cape Town where protesters released red balloons at the parliament buildings.
Some of the protesters were sighted waving the flag associated with the old Transvaal province while others carried posters stating: "Stop white genocide in RSA (Republic of South Africa)."
According to a report by the Mail and Guardian (M&G), some protesters were also spotted with the controversial old South African flag.
Red October's website features a petition, which states: "No longer will we be silent about the oppression of the white South African ethnic minority! No longer will we silently endure the killing of our people on our farms and in our towns and cities!"
The site also touched on service delivery issues. #RedOctober was trending in both Johannesburg and Cape Town, but not on general South African Twitter.
Here is what some Twitter users had to say:
Wish i never searched the #redoctober hashtag. Good grief! So much hatred, irrationality, self-glorification and self pity. #whereisthelove?

— Margaux Stevens (@MargxStev) October 10, 2013
Why wont I be at #RedOctober ? Well I am not disillusioned and self pitying… Lets face up to issues faced by ALL South Africans!

— Sean Andrews (@sean93jhb) October 10, 2013
For once, I support twitter activism. It's important that white South Africans reject Red October as publicly as they can.

— Darrel Bristow-Bovey (@dbbovey) October 10, 2013
Steve Hofmeyer's such a nob. I preferred him when he was a sex maniac.

— Candice D'Arcy (@CandiceDArcy) October 11, 2013
Yes, funny joke but stop RT'ing everyone who laughs. RT @mashabelacomedy: @Steve_Hofmeyer #RedOctober what about Oscar, ok the gun was BLACK

— Venda man (@Vusani_) October 11, 2013
@Steve_Hofmeyer if #redoctober included all the tribes as we all face same issues, that sky would have been red and you would have been hero

— Nanima (@nanima) October 11, 2013
Hofmeyer is seemingly unperturbed by the many Twitter users who accused him of being a racist. Hofmeyer tweeted:
We are all waiting to hear from you about all my racist deeds&nonfactual opinions. Wait… zzzzz.

— Steve Hofmeyr (@steve_hofmeyr) October 11, 2013