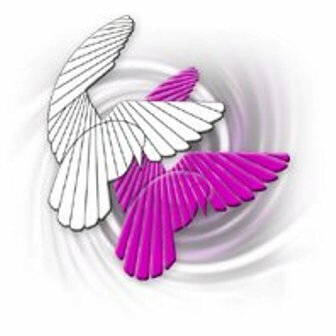 Zimbabwean technology company Bethel Communications has announced it will launch a US$5 million plant in 2014 for the manufacturing of technological devices.
Negotiations for the acquisition of 15 square kilometres of land is currently underway for the plant to be established in May next year.
The first production is aimed at 50,000 units, gradually building up to reach 500,000 per batch, also opening work positions for 500 people in its first phase.
Equipment for the manufacturing of chips for electronic gadgets and smartphones, tablets and televisions will be produced on the plant to be based in Chitungwiza.
Munyaradzi Gwatidzo, chief executive at Bethel Communications, said: "Up to date we have sold over 100,000 units and we want to use US$2 million for our regional forays," The Herald reported. "We have seen a lot of opportunities there."
Known for its Astro mobile, the company plans further expansions to Gweru, Mutare and Masvingo nationally and further its operations to countries such as Zambia and South Africa after gaining local funds.
Bethel will also partner with Zimbabwean businesses such as Mega Pak and other plastic product manufacturers.