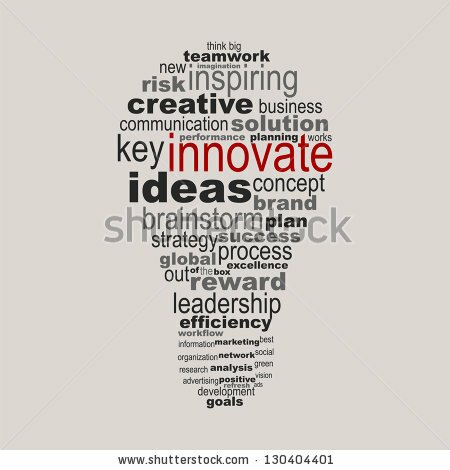 The Making All Voices Count (MAVC) initiative will launch in Kenya at the iHub today (Friday), having launched in South Africa yesterday.
The global initiative is supported by the United Kingdom's Department for International Development (DFID), United States Agency for International Development (USAID) and the Swedish International Development Cooperation Agency, and intends to create a US$7 million fund to support innovation and research that will deepen existing innovations as well as restrain new technologies to enable citizen management and government responsiveness.
MAVC, in conjunction with Ushahidi, Hivos and the Institute of Development Studies (IDS), works towards serviceable democracy and operative governance for multiple countries.
The organisation is aiming to fix the loopholes between citizens and governments, following recent launches around the world.
There was another launch in Accra, Ghana, last week at iSpace.
MAVC plans to share opportunities available through them and a platform that includes grants and competitions.
Image courtesy of Shutterstock.