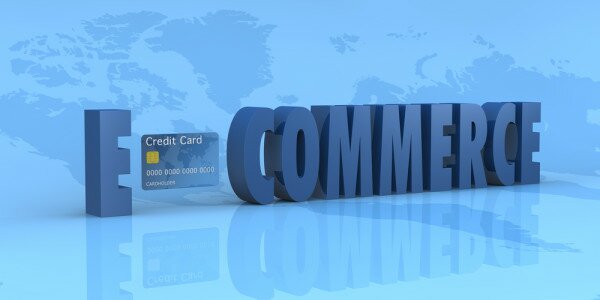 United Bank for Africa (UBA), a Nigerian commercial bank, has launched an e-commerce platform aimed at supporting the growth of small and medium sized enterprises (SMEs) in the West African country.
U-Mall is a partnership with Netplus Advisory Limited, which UBA said will allow SMEs to set up online stores and extend their reach.
U-Mall will host several stores across various retail categories and merchants can open virtual stores where they will display an inventory of their products to online shoppers.
To support the platform, UBA said it is providing an integrated payment gateway.
Yinka Adedeji, divisional head of e-banking at UBA, said the platform removes entry barriers to SMEs owning online platforms.
"U-Mall is a self-service solution which allows Merchants to register their businesses online," Adedeji said.
Wole Faroun, managing director Netplus Advisory said the platform would change e-commerce in Nigeria.
"U-Mall is set to revolutionise e-commerce and it is an honour to have UBA, a bank that has led many innovations in electronic banking as our payment partner," he said.