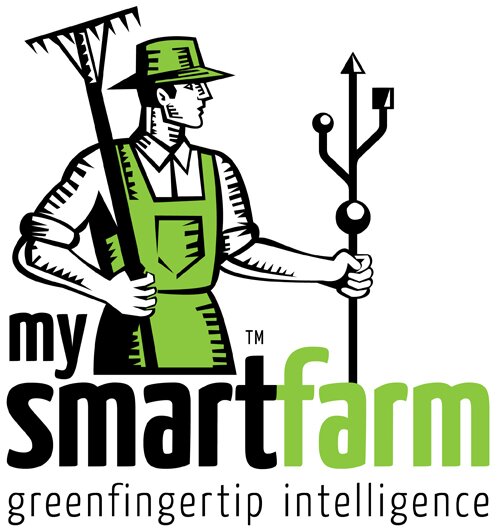 Agricultural tech startup MySmartFarm has won the South African IBM SmartCamp, entering the business into the global round of the competition.
Operating from Cape Town since 2012, the startup has been chosen due to its hi-tech innovative cloud-based analytics solution for the empowerment of the agricultural sector.
MySmartFarm will represent Africa at the IBM SmartCamp in Istanbul, Turkey, taking place on October 30 and 31, and be provided with local support and mentorship from IBM in preparation for the event.
The winning innovation captures a collection of data such as soil moisture, weather and satellite data and develops it for practical application.
Wolfgang van Loeper, founder of MySmartFarm, said: "Essentially, we have designed a system that collates and collects all the data that a farmer needs and then not only illustrate it appealingly, but also processes it to generate intelligence."
According to IBM, the startup's solution offers a first in the field of hi-tech agricultural services.
Clayton Booysen, ecosystem development lead for IBM South Africa, said: "MySmartFarm and all the finalists of IBM SmartCamp demonstrated the kind of great technology innovation Africa is becoming renowned for – initiative and get totally practical."
He feels the winner's approach to a unique market need is scalable globally, showing good promise for attracting positive attention from the investment community.
IBM SmartCamp took place at the Tech4Africa conference held in Johannesburg this week.
Gareth Knight, founder of Tech4Africa, said: "There are many problems people face in emerging markets, and they all need elegant solutions."
HumanIPO reported on Kenyan startup Weza Tele's victory at the local SmartCamp held in July.