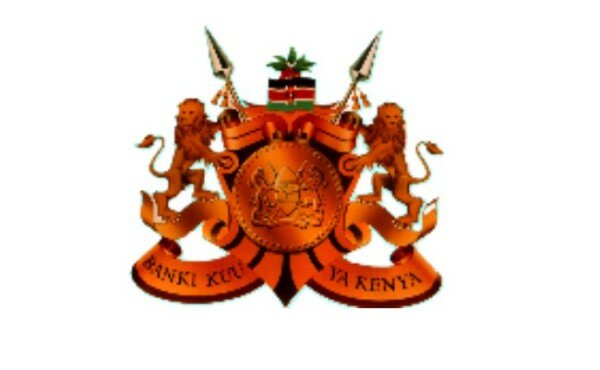 The Central Bank of Kenya (CBK) has proposed new draft regulations which include requiring networks with mobile money services to open independent subsidiaries to manage cash remittances.
According to the CBK, the National Payment System Regulations 2013 are set to increase the safety and efficiency of the national payment system.
The CBK is also seeking to lower the amount of money sent through mobile phones on a daily basis.
It proposes to set the daily limit at KSh70,000 (US$823) and cap the amount loaded per month at KSh1 million (US$11,750).
The rules could also open up Safaricom's M-Pesa platform for use by other mobile payment services providers if the new regulations come into effect.
The regulations recommend e-money issuers should utilise open systems capable of becoming interoperable with other payment systems in the country and internationally.
Another proposal the new law proposes is that all electronic retail payment service providers, other than institutions already licensed by CBK, be required to apply to the bank for authorisation before commencing operations.
The draft regulations state: "The electronic retail payment service provider conducts its payment services in a separate and distinct business unit from its other business units, including maintaining a separate management structure and keeping separate books of account for its payment services division."
According to the regulations, all such applicants will be required to have minimal core capital of KSh5 million (US$58,800) for electronic retail transfers and KSh20 million (US$235,000) for e-money issuers.
The new regulations also give an electronic retail payment service provider permission to appoint agents and cash merchants to perform cash services, provided the service provider can execute electronic retail transfers that support the cash services in real time
"Any substantial change or enhancement in the electronic retail payment service which an electronic retail payment service provider intends to introduce shall be subject to the approval of the bank and the electronic retail payment service provider shall notify the bank in writing 30 days prior to the proposed implementation of the change or enhancement," the new rules read.
If passed, the new rules will mainly affect small and medium enterprises that heavily rely on mobile money transfers.