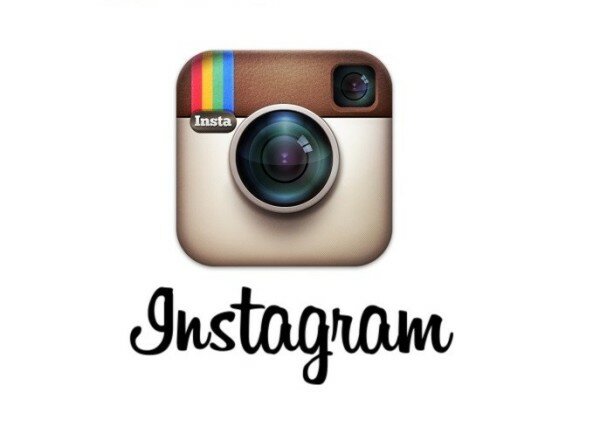 Instagram has released updates for its iOS and Android apps, to include sound and data usage controls for videos on both versions of the app.
The photo straightening feature that was available on the iOS version will now be present on Android, allowing users to straighten a tilted or crooked photo with the push of a button.
The data usage controls allow users to decide whether they want the videos to pre-load automatically or through a Wi-Fi connection.
It should save users' data by not automatically downloading videos when using their 3G or 4G connection.
In addition, users will be able to set up the app to mute video sounds or make it consistent with the phone's ringer such that if the ringer is off, the videos on feed will be silent and vice versa.
However, the user can click on a small microphone icon on the video's upper right hand corner to turn the sound on or off without affecting the ringer.
Both versions of the app are now available for download.