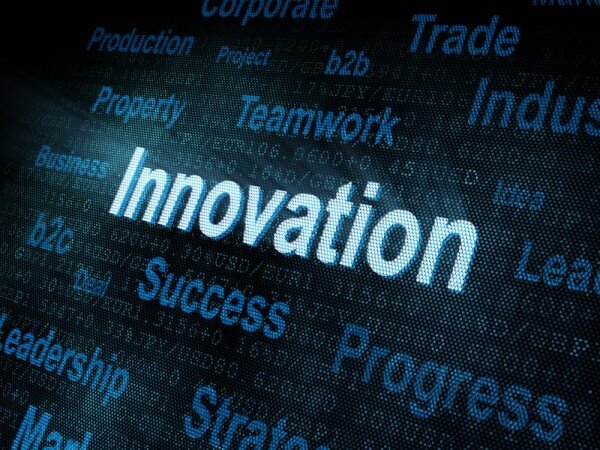 Four young Africans have been chosen among the 10 winners of the International Telecommunications Union's (ITU) Young Innovators' Competition.
The competition was open to young social entrepreneurs aged between 18 and 26 and received more than 600 entries from 88 countries around the world.
African winners came from Egypt, Kenya, Uganda and Nigeria, who will now head to the ITU Telecom World 2013, in Bangkok, next month.
"These are bright young minds with creative technological solutions to developmental challenges both in their communities and in the wider world," said ITU secretary-general Hamadoun Toure.
"Bringing the competition winners to the forefront of the global ICT stage at ITU Telecom World connects them with the event's influential audience, with the entrepreneurial experiences and with the success stories of their expert mentors and their peers from 2012.
"These are the connections and conversations that matter, with the power to make a real difference in the world."
Egyptian Ahmed Fawzi was picked for his Al Dalilah Advanced Operational GPS, which is an advanced tracking and first response system using meteorological data.
Brenda Katwesigye is the Ugandan behind M-Tambula, which uses interactive voice response on mobile phones to provide access to public services for the elderly.
Mobile app NduruApp was developed by Kenyan Thomas Kioko and manages road safety, while Oscar Ekponimo, from Nigeria, built the alvageHub web and mobile platform aiming to reduce food wastage.