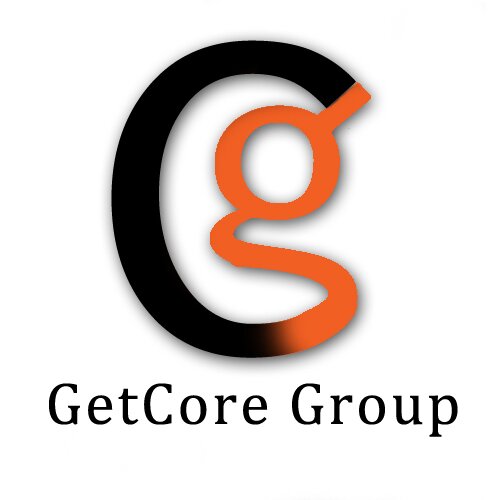 Tanzanian software company GetCore Group is looking to expand its online education platform Shule Direct to other East African countries after establishing the product locally.
Launched in April this year, the platform is currently being used by five local schools.
The product serves to provide complementing educational material according to the Tanzanian syllabus, as well as assessments in a variety of formats.
Speaking to HumanIPO Fayaz Valli, chief executive officer (CEO) and founder at GetCore Group, said: "Shule Direct is using just the textbooks and local education syllabuses and we get extra mock exams so that they can completely rely on Shule Direct, foster a bit more content if they want to learn about more."
The content is aimed at Form 1 to Form 4 high school students, but will cater for a larger audience soon, continuing up to university level, as well as including other syllabuses.
As the majority of schools in Tanzania do not have broadband access, GetCore Group will be launching an offline platform to include more schools.
Content is also accessible through the open educational resources (OER), SMS services, interactive voice response (IVR) services, pre-installation and media.
Aiming to be a universal platform, it will be expanding across East Africa, with Uganda and Kenya its next launch destinations.
GetCore Group will also update Shule Direct according to feedback it is awaiting from users."According to the feedback, they are focusing on exams rather than reading through the notes and content so that is a big issue," Valli said.
Content is uploaded through the teacher's dashboard, while the students have access to material through a separate dashboard, offering a diverse array of graphical notes, science videos, questions and answers, mock exams and audio lessons.
"To be frank, students in Tanzania…are concentrating on passing the exams rather than understanding the topics or subjects they are taught," he said.
"We are trying to design the content to make it easier to students to read or to incentivise so we have used three approaches for now: text based notes, videos and podcasts".
The company is also working on getting mobile devices sponsored for schools and adding additional subjects such as ICT, on top of the nine subjects it currently offers.
Image courtesy of Shutterstock.