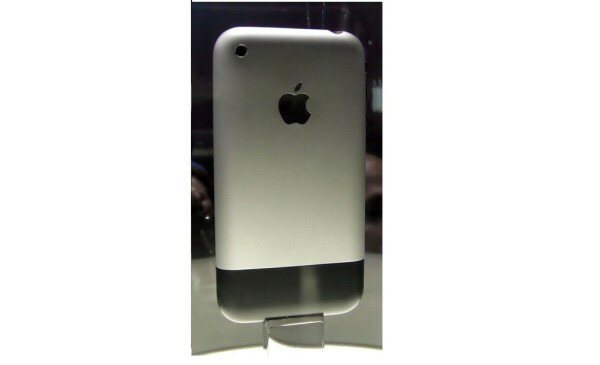 CC image courtesy of Zarex.
Apple's next iPhone will have a screen size of almost five inches, up from the current four inches, according to an analyst with finance firm Cantor Fitzgerald.
Brian White posted a note yesterday (Thursday) after meeting with an Apple supplier which said: "Our meeting with tech supply chain vendor highlighted a bigger iPhone is in the works, our contact expects a launch in the 2Q:14 / 3Q:14 time frame."
Display search analyst David Hsieh said he is looking forward to the new iPhone's larger screen, which he believes could be 4.7 inches.
Following the big screen smartphones in the Android device, Apple has lost part of the market.
White added: "Nearly a year ago, our research in Asia uncovered early stage work on a larger iPhone, and we indicated in our Apple initiation report dated 9/4/13 that a larger screen size on the iPhone is possible in 2014 that could approach 5 inches. We are confident a larger iPhone will become a reality in 2014."