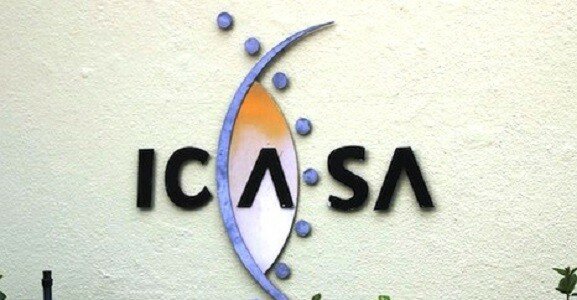 The Independent Communications Authority of South Africa (ICASA) has warned communications licence holders it will take "drastic steps" against them if they are found to be illegally sub-leasing to third parties.
ICASA said it had come to their attention there is "widespread practice" of the activity by the holders of Electronic Communications Services (ECS) and Electronic Communications Network Services (ECNS) licensees.
A statement said: "The Authority wishes therefore to give notice to all ECS and ECNS licensees who may be involved, to refrain with immediate effect from the practice because it is prohibited in terms of the law."
The regulator said it would take action against those who are illegally sub-leasing their licence to a third party, but did not specify what form that action might take.