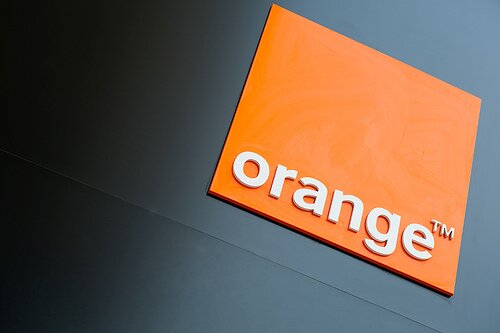 CC image courtesy of @fran on Flickr
Orange Kenya has launched the Custom Ring Back Tone (RBT) service that will allow its mobile subscribers create to tones containing clips of pre-recorded and pre-selected music or other audio content.
Mickael Ghossein, chief executive officer (CEO) of Orange Kenya, said the launch of the Custom RBT is part of the firm's long-term strategy to enable its Orange Mobile subscribers to express individuality.
"The Custom RBT service therefore goes to demonstrate our commitment to our customers by delivering a stronger value proposition that is focused on more service options available to them," said Ghossein.
Known as Caller Tunes in other parts of the world, the Custom RBT will also allow customers to leverage and extend their branding, promotional and advertising initiatives through the network.
"Our customers will be able to make use of this service as a platform through which their businesses or commercial ventures can be advertised when calls are made to their phone," said Ghossein.
To subscribe to this service, customers need to send an SMS to 1352 stating the message content to be recorded which will cost the subscriber KSh20.
The tone is recorded within 24 hours and a code to access the tone sent to the customer via SMS. The customer then sends the code given to 7700 to set the tone as their default RBT.
The custom tone has a validity of 30 days where a daily subscription fee of KSh1.67 is charged to the customer.