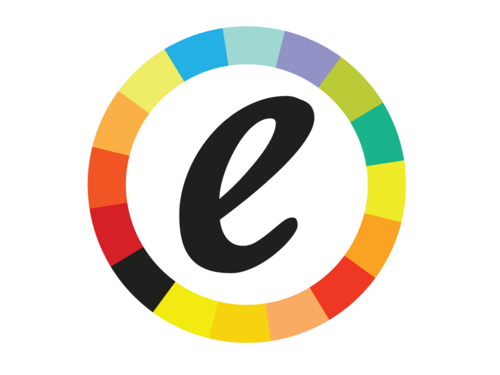 Cairo-based Eventtus, a social platform that enables event-goers to engage with each other more easily, has obtained 20,000 users since its launch and recently closed its first round of funding.
Eventtus, started in June 2011 by three co-founders, is now a team of seven, which last month closed its first funding round – from Vodafone Ventures and Cairo Angels – of EGP1.2 million (US$175,000).
Co-founder Mai Medhat told HumanIPO Eventtus is a social platform that enables organisers to promote their events and engage with attendees, who are in turn empowered to discover events, network during them and share experiences across multiple social networks.
"It's unique. Eventbrite is a ticketing platform, but we take care of users' experience at events," he said.
"We know that most of people go to events to meet people and share their experience and that is exactly what we do. We help event organisers promote their events and reach their targeted audience, then send them all events updates, agenda, speakers…"
Medhat said the company's goal was changing the events experience for attendees.
"We focus on the networking part at events, with Eventtus event-goers getting the full attendees list before the event, able to check who is around and get to know them more through their highlighted profiles," he said. "Attendees can shake hands from the app and exchange contacts to easily find each other later on other social networks.
"After the event everyone should have list of all people they met, or shook hands with, at the event. So instead of having a stack of business cards, you will have visual profiles which will make it easier to contact these people later."
Eventtus is available on the web as well as an iPhone and Android app, while Eventtus 2.0 has just been released, adding more features for conferences including event agendas, speaker lists and announcements, enabling event organisers to broadcast live updates to attendees through the app.
Also added are surveys and questions to maximise communication and engagement between attendees and organisers, allowing organisers to get real-time feedback from attendees.
"Egypt has lots of events, cultural and entertainment events as well as conferences and business events," Medhat said. "It was very hard to catch up with all these events before Eventtus, but now event organisers push their events on Eventtus and choose their categories while users look for events and find events they like.
"We help professional organisers get the work done with minimum time and efforts and exceed their event targets, while helping novices manage their events professionally, save lots of money on marketing and deliver successfully."