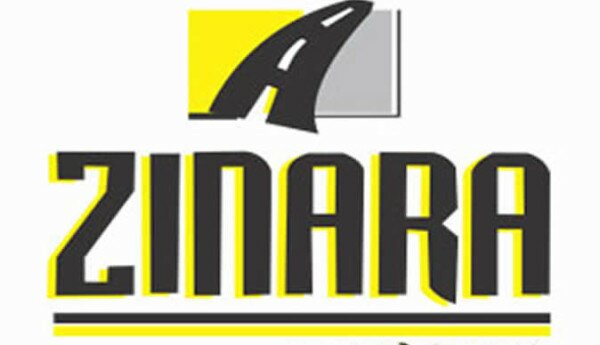 The Zimbabwe National Road Administration (ZINARA) and the Zimbabwe Broadcasting Holdings have signed an agreement allowing the sale of radio and television licenses together with car licenses.
Motorists can now buy both car and radio licenses from ZINARA in one transaction.
Frank Chitukutuku, chief executive at ZINARA, said the partnership will benefit both parties as the company offers its advanced ICT infrastructure as a platform to increase convenience for Zimbabweans.
"This development will see an integration of our vehicle licensing database with motor radio and TV licenses," Chitukutuku said, The Herald reported.
Future plans include providing an array of business services in one office, offering "one-stop", combined solutions.
Clemence Mabaso, acting board chairman at the Zimbabwe Broadcasting Corporation (ZBC), said the collaboration will also increase the assurance that car radios are licensed according to the Broadcasting Services Act of 2001.
"ZBC has appointed Zinara to be its sole agent in the collection of motor vehicle, radio and television licenses… [as] an effort to bring convenience to the motoring public."
He pointed to the worldwide importance of collecting licensing fees for ensuring quality programming and the efficient equipment of studios.