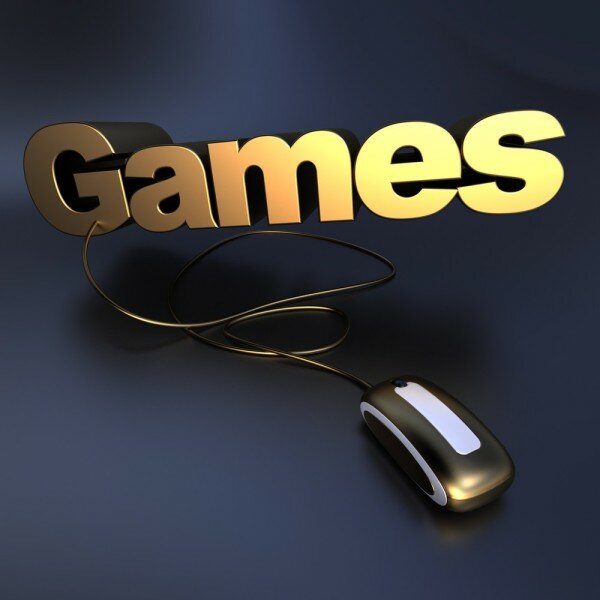 Nairobi gamers took part in the first gaming competition hosted by Intel East Africa, at the iHub, which also included a first free training focused on gaming apps.
Games featured were Ma3racer, League of Legends, African Legends, Asphalt 7 Heat, Kung Pow Kevin, Real football 2013, Minecraft and Acid Rain.
Speaking during the launch, Intel's group lead, Agatha Gikunda, said developers in the country required training to enter the complicated profession of gaming development.
"Anyone can learn how to code, but developing games is extremely difficult and what we are offering them is not only training, but access to Havoc SDK which would normally cost them US$5,000 annually," said Gikunda.
The training will see developers equipped with skills enabling them to develop games for a variety of platforms, including the PlayStation 3 and Xbox 360, whose technicality has basically driven the cost of creating the games in the last five years.
Intel operates Havoc, a provider of interactive software and services for digital media creators in the games and movie industries and is a leading power in physics, animation and tools.
Havoc has created numerous games for Xbox, Wii and PlayStation including BioShock, Stranglehold, Halo, Harry Potter and the Order of the Phoenix among others.
Intel said it is targeting universities and the youth population in Kenya to get them to familiarise themselves with technology and nurture their talent in gaming.
Intel said it hopes the training can lead to breakthroughs through development of small games and ideas that be presented to publishers.