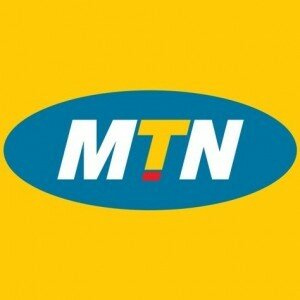 MTN has come out top of the Ask Africa Orange Index Survey for customer service quality in the mobile industry in South Africa.
MTN, South Africa's leading mobile network operator, recorded an index score of 62.3 per cent, while Vodacom was second with 61.73 per cent and Telkom Mobile came third with 61.15 per cent. Telkom Mobile's index score rose from 50.76 per cent the year before.
Ask Africa has been recording service levels in South Africa since 2001 and Farhad Essop, executive of Telkom Mobile customer services, said: "It is heartening that Telkom Mobile performed better on the aspects relating to the customer interaction, but we still need to improve on the meaningfulness of engagements with the customer by building stronger relationships.
"This will require an even greater focus on developing empathy and trust among customers, corporate social responsibility and first call resolution."
The survey concerned 109 brands across 22 industries and interviewed 9,620 customers between February and July 2013.
Overall service levels across brands increased in 2013 and there was a four per cent reduction in dissatisfaction.